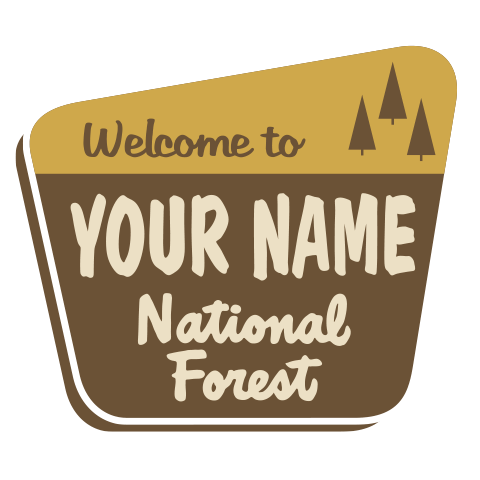 National Forest
Design A146
NOW ON SALE!
Personalize a National Forest tee shirt for the explorer in your family. Leave no stone unturned in a personalized hoodie, hat, or kids tee shirt. Excellent gift for the outdoorsman!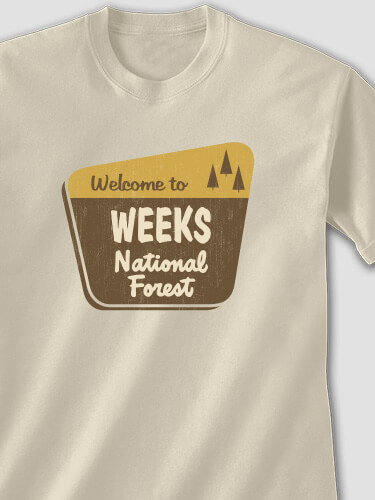 Printed T-Shirts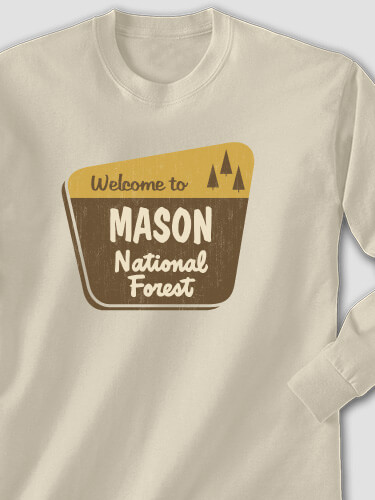 Printed Long Sleeves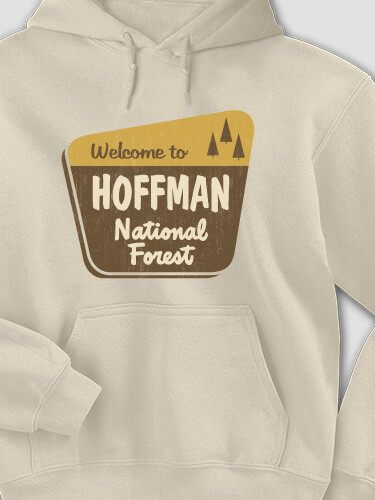 Printed Sweatshirts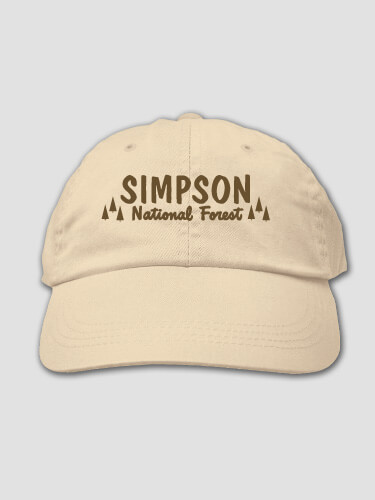 Embroidered Headwear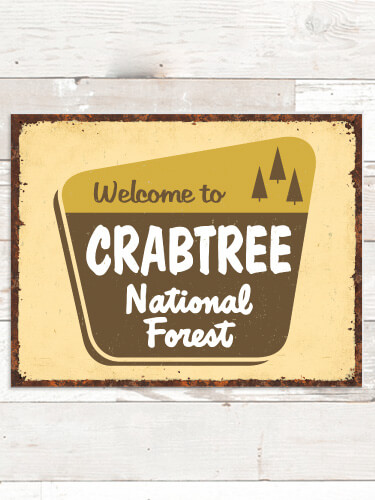 ---
Customer reviews for "National Forest" design
Add your review...

03/11/2018



Published 2 years ago by Chad

(Santa Maria, CA 93458)





06/29/2015



Published 5 years ago by happydd

(michigan, -- )





03/29/2015



Published 5 years ago by Ian the hiker

(Summerville, SC )





01/10/2014



Published 7 years ago by Kim

(Hamburg, NY )





08/20/2013



Published 7 years ago by Kandi

(Drakes Crossing, OR )





07/02/2013



Published 7 years ago by Candi

(Union, SC )





10/09/2012



Published 8 years ago by Smokey the Bear

(Arcata, CA )





01/27/2011



Published 9 years ago by Phillip

(Englewood, colorado )





10/16/2010



Published 10 years ago by Slinger

(Altoona, PA )





09/23/2010



Published 10 years ago by The Wise Guy

(Tucson, AZ )





09/17/2010



Published 10 years ago by Sandie

(Colorado, -- )





09/12/2010



Published 10 years ago by Tim

(La Verne, CA )





09/10/2010



Published 10 years ago by Lindy

(Michigan, -- )





08/22/2010



Published 10 years ago by ranger340

(San Bernardino, CA )





07/05/2010



Published 1 decade ago by akaGari

(Grants Pass, OR )





06/15/2010



Published 1 decade ago by Marvelous Martha

(Naples, FL )





05/28/2010



Published 1 decade ago by Camper Man

(Allendale, MI )





05/17/2010



Published 1 decade ago by R. Gustin

(S.L.C. Utah, -- )





05/16/2010



Published 1 decade ago by Judy

(Washington, DC )





05/08/2010



Published 1 decade ago by Jackie

(San Manuel, Az. )





04/26/2010



Published 1 decade ago by cactuspatti

(Fort Myers Fl., -- )